Even more good stuff. 3D printed good stuff.

With the decision to use the ACR stem and expander plug alongside the Deda DCR compression ring, I set out to design spacers made from MJF Nylon with Glass Fibers to ensure strength and durability. Keep in mind that the choice of material and manufacturing method was intentional, as these are functional components.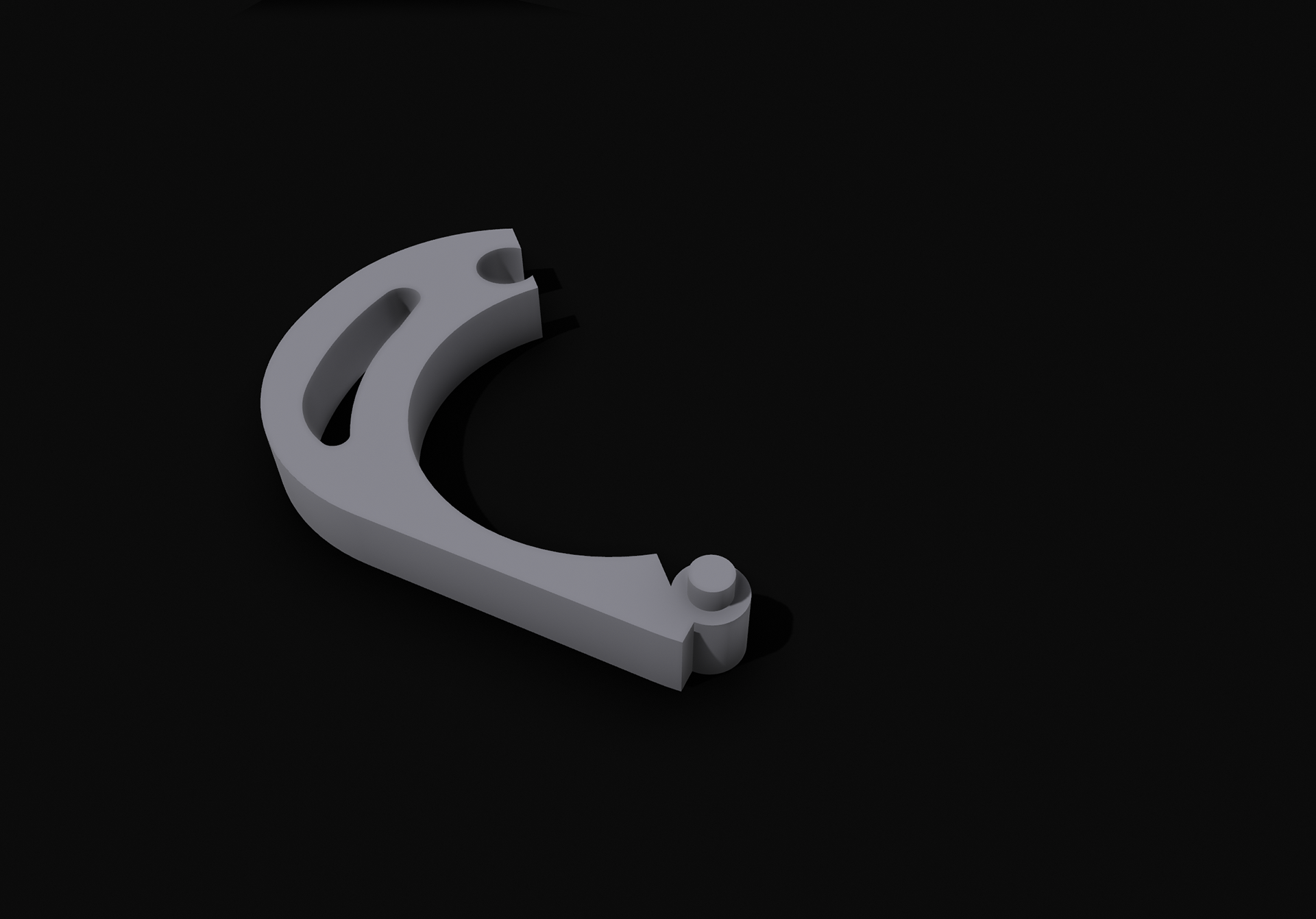 The initial design for the headset top cover and spacer had three main purposes:
1. Interface between the Deda DCR spacer and the ACR stem.
2. Create enough space for a Zeno coupler to pass through the opening.
3. Offer an outlet for running hoses or wires as needed.
The latter two requirements made it necessary to design a custom part. Considering the shape of the Deda spacer, designing for it was actually easier. Additionally, I preferred the Deda spacer due to its composite construction and larger contact area.
Regarding aesthetics, I also needed to address the upper headset bearing issue. A more common solution would have involved an Is52 type head tube, but I wanted to avoid potential complications with the fabricator. So, I opted for a simpler approach using an EC44 head tube with a larger 44/40 bearing size, a solution first seen with Nate Zukas and later by Festka.
It's worth noting that the Deda spacer comes with both 36-degree and 45-degree fitments. For this specific bearing, the 36-degree one is required.
The images below showcase how this initial design turned out.