More mods. More good stuff.
CONCEPT
At this stage of the project, the primary components were chosen, the design was established, and gearing modifications were planned. The remaining focus was on aesthetics and usability. In my opinion, no matter how hard I try, external cable runs on bikes never look quite right; internal cables are more visually appealing.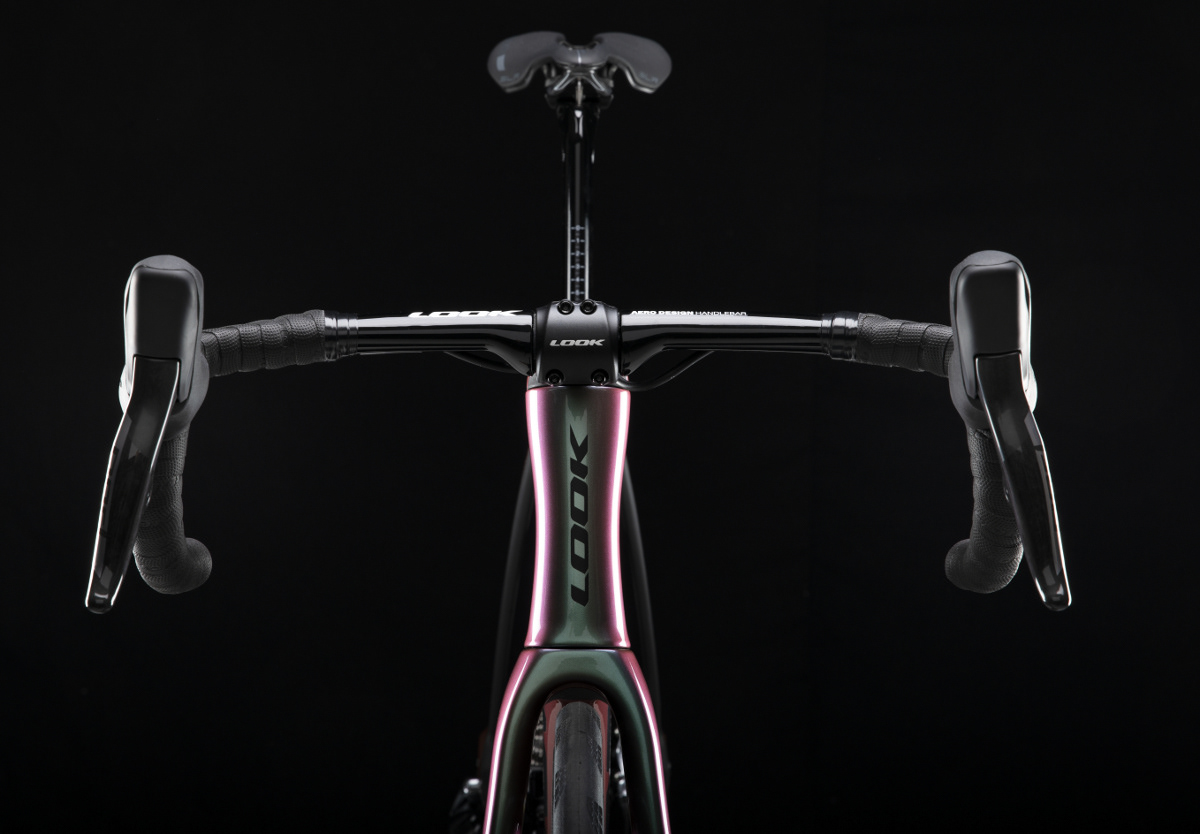 PRACTICE
Different companies have used various systems for internal cable routing. Specialized's recalled system used C-shaped alloy spacer rings to run the cables in front, while Factor and Cervelo used non-round steer tubes for the same purpose. BMC and Look utilized oval steerers to run the cables down the side. Control Tech and Allied routed both cables inside the steerer tube, with a hole in the back of the fork for the rear brake cable to enter the frame.
The FSA ACR system, used on the Bianchi, is readily available in the aftermarket. This system avoids putting holes in the high-stress section of the fork right above the crown race. However, the ACR system's C-shaped aluminum insert presents a conceptual issue: under braking, the rider's weight slowing down is placed on the tiny surface area on the edges of that C shape. While FSA's system is widely used and has few documented failures, Deda updated their DCR system in 2021 to use a composite spacer and then a larger one, providing a more reliable alternative.
Yet, all these systems share a common drawback: they make the bike harder to work on. A truly modular handlebar design, with wireless shifters and an easy way to connect and disconnect hydraulic cables, would be a significant improvement. Quick-connect hydraulic systems like Formula Speedlock and Zeno Speedlink offer potential solutions, but their placement is a challenge.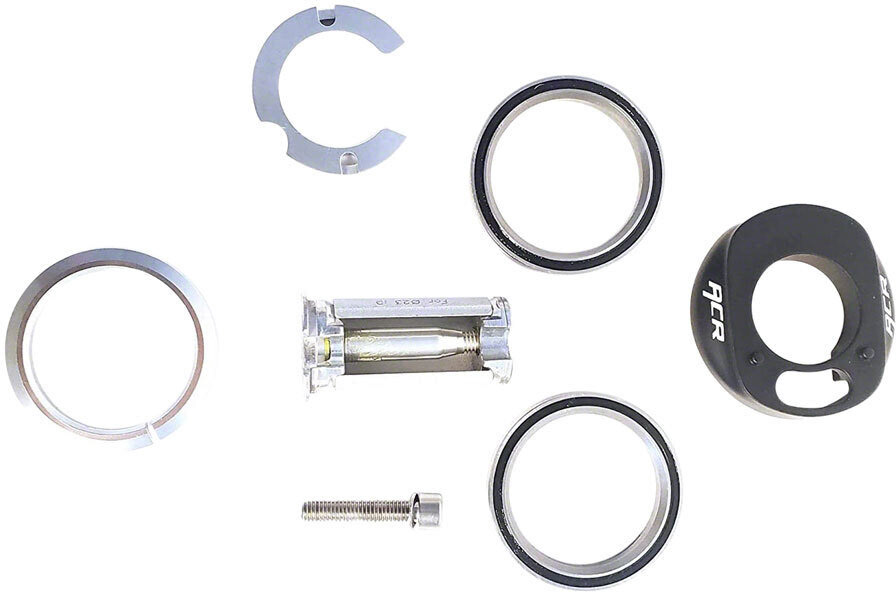 Dan Empfield of Slowtwitch seemed to place them inside his FSA NS ACR stem, a location where I also eventually put mine. Putting them under the bars is unsightly given the cable exits on the Enve SES Aero bar and would require the use of a different stem.

Combining the FSA ACR stem with the Deda spacer seemed possible if I could find a way to route the cables into the stem. The Enve SES Aero bar I chose wasn't drilled for fully internal routing, so I needed to create some 3D printed parts.